Casta have a range of concrete chemicals & accessories available to suit your next project.
View our product range
Concrete Release Agent
This water based environmentally safe concrete release agent reacts with the alkali content in concrete to form a bond breaking film.
Key benefits:
Stable emulsion – doesn't require constant stirring
Effective in all types of moulds and formwork
Penetrates timber to help make it more water resistant
Useable on plastic and rubber
Is VOC compliant, non-toxic and environmentally safe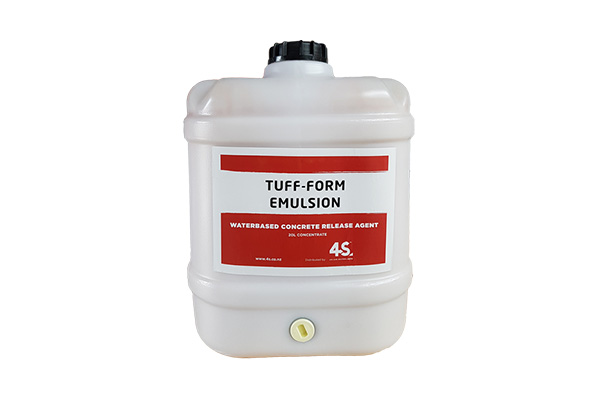 Concrete Remover
This is a biodegradable solution designed to soften and easily remove concrete or cement residues from tools or concrete placing equipment. It eliminates the need for hammering, sand blasting or chipping to remove old concrete residues.
Self-Adhesive Expansion Foam
Easy Form is an expansion joint filler for expansion/isolation joints in poured in situ concrete related construction. It is self-adhesive and has a ZIP TOP that can be torn off for when a sealant is to be used.
Applications:
Anywhere an element needs to be permanently separated or provision made for expansion and contraction in concrete slabs: Pavements, driveways, floor slabs etc
Where driveways or pavements meet: building claddings, retaining walls, pre-poured columns, or plant bases
Between swimming pools and concrete paving
Solution to weed control between joints
Easy to use; Light, flexible and easily cut on site with a sharp knife
NB. When the application does not require a sealant, Easy-Form should be installed upside down, with the zipped top down to avoid unwanted removal.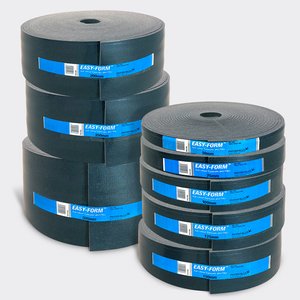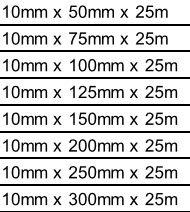 Tuff-Line
The Tuff-Line String line system will revolutionise how you set up your concrete paving and excavation projects.
A simple to use system which will seriously speed up your setting up time and allows quick simple adjustment without the need for tools. Very fast vertical and horizontal adjustment by simply squeezing the clamp brackets and sliding to suit.
Either sold as individual parts or in 300m kits – each kit contains:
40x 1200 steel pins
40x speed clamps
40x horizontal rods
1x 300m string line
1x tension winch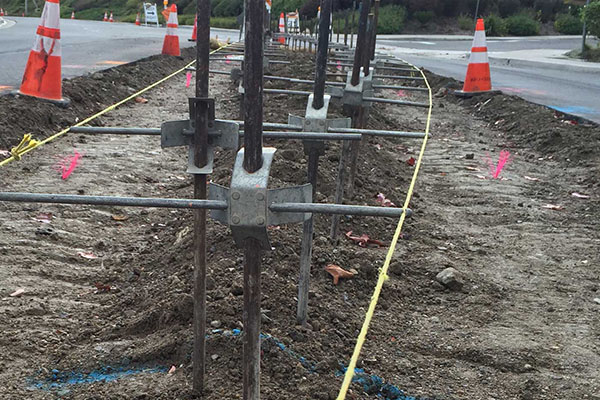 Tuff-Puller
Keep your pins straight as you de-box, it makes is so easy.
Do you want to make your next concrete job quick and easy?
Do you want to make your next concrete job quick and easy?
Let's talk